Monofloral Organic Raw Honey by Lari
Artisanal beekeepers
bestseller collection
LEtchi
www.larihoney.com
become a member
Between LARI and the bees, it is a love story which started many years ago…
the team
LARI is also a group of Mauritian and Malagasy beekeepers who evolve in the respect of their environment, nurturing bees with passion and humility in a world that moves at a tremendous pace.
We like to keep things on a human scale, where Mother Nature remains our maestro.
A special thought to the Malagasy people who are very attached to their traditions, to exquisite food trades that make us dream so much and to the bees that alert us to the dangers and challenges lying ahead.
This site is addressed to all of those who appreciate the pleasures of gastronomy and believe in the exceptional gifts of Mother Nature.
Stay up-to-date
Blog posts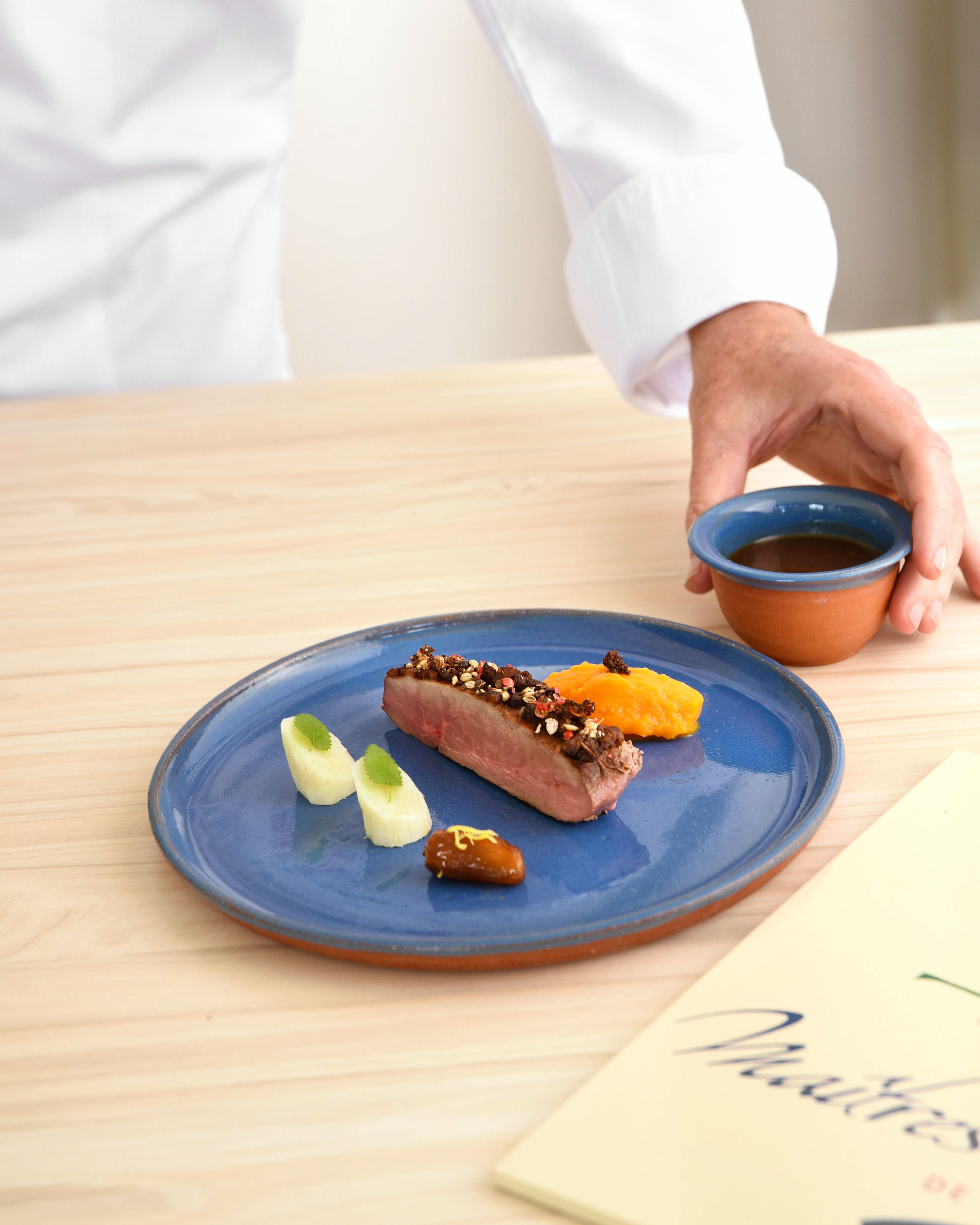 in the kitchen
Uses of raw honey
From grilling to roasting, honey can be used with just about any cooking method, and it can be used in recipes served either hot or cold. Replace sugar with equal parts honey in your favorite muffin recipe – the silky texture helps keep baked goods moist.
The word "honey" remains a magic one that transcends time…
Welcome to Lari Honey
Interesting facts
The Beekeeper
Founded in 2006, Lari Honey currently manages over 3000 colonies housed on the land of Madagascar. We bring to the table a premium and superior product from the malagasy hives that is predominantly made from the nectar and pollen of a single flower (70% or more). Our entire range is bottled by hand in a sustainable fashion in Mauritius Island.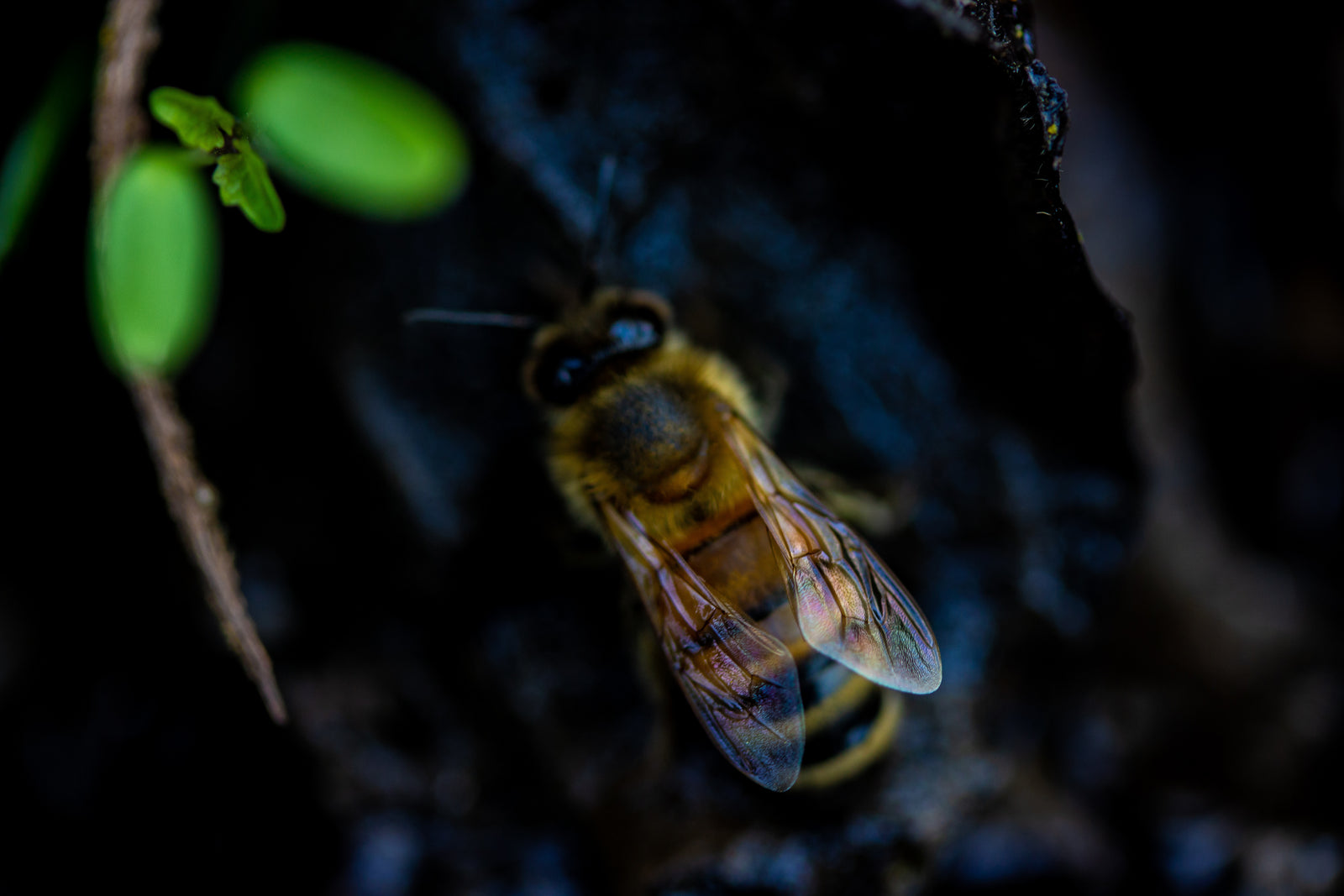 Did You KNow ?
A worker bee will travel as far as 4/5km, and can even extend its flight up to 8 or 9km if flowers and plants to forage on are not immediately available. The space travelled represents a surface of 10 km by 10 km (approximately 100km).  
Super food
If you are lucky and have several of our honeys for tastings, I strongly advise you to appreciate them as follows, to enjoy their flavors rightly.
Baobab, Rosewood, Eucalyptus, Litchi and then Niaouli 
Lari.